Groundworks & Civil Engineering
We have 20 years experience in building projects throughout Ireland. Having worked with many of Ireland's major building contractors we have gained a reputation for quality building projects that are delivered on time.

We have a wealth of experience in the planning and installation of the full range of utility services from high pressure gas pipelines, water mains and drainage connections through to the laying and commissioning of many site works.

Design, planning, traffic management order applications, consultation with local authorities and on-site installation of traffic lights, pedestrian site management.

Our civil engineering division specialise in the installation of traffic signs, pedestrian crossings, traffic light junctions, street lighting, drainage and sewer connections, building works roadwork, safe access, multi utilities installation maintenance and repair, concrete works and foundations.

Smith Groundworks are one of Ireland's leading Demolition Companies. We have gained a reputation as one of the top providers of demolition services in Ireland.
All Areas of the Construction Industry
Please see some of our latest projects below
If you would like to discuss an upcoming project, please get in touch.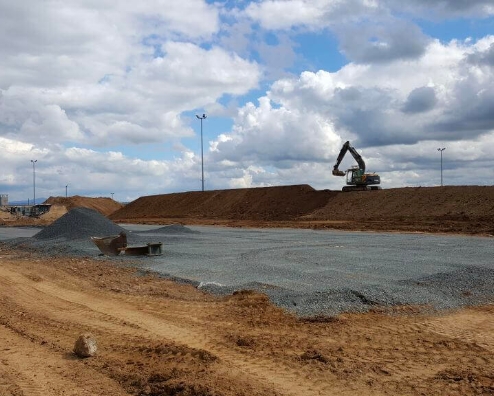 Groundworks
Concrete works
Reinforced concrete
Specialist stonework – maintenance and repair
Conservation projects
Building public, commercial and industrial
Hard landscaping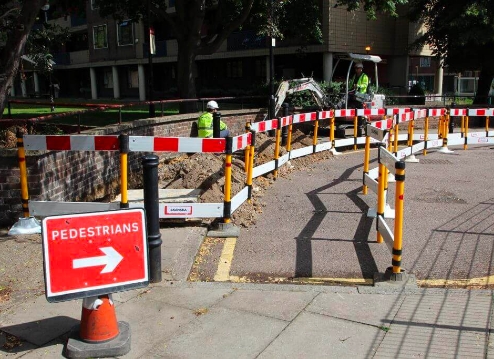 Housing Development Roadworks
Apartment Complex Roadworks
Industrial Estate Roadworks
Green Field Roadworks
Road realignment projects
Surfacing projects
Road Construction and realignment works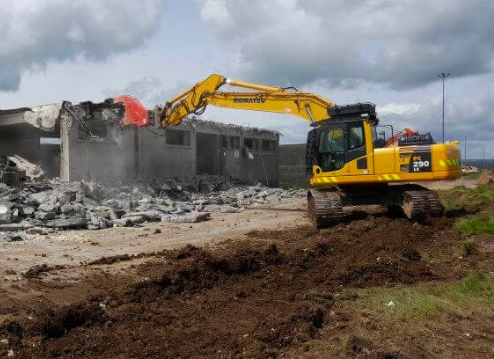 Office Demolition
Building Demolition
Condemned Buildings
Warehouse Demolition
Schools Buildings Demolition
Factory Demolition
Multi Storey Car Park Demolition
Asbestos Removal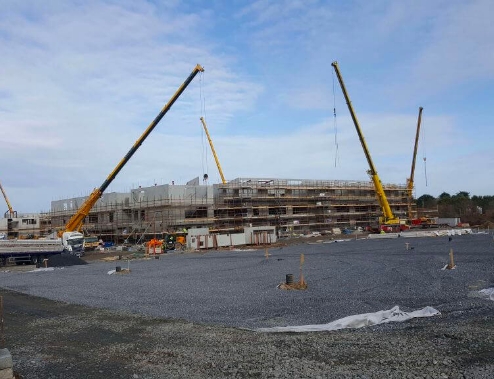 Bridge Construction
Marine & Waterworks
Bulk excavations
Roadworks
Pipeline Construction
Borehole drilling & Installation
Concrete works
Earth works
Smith Groundworks & Engineering,
Bridge Street,
Hacketstown,
Co. Carlow.
R93 V6WA.
 info@smithgroundworksandcivilengineering.ie
 059 647 1827