We have a team of experienced
CIVIL ENGINEERING PROJECT?

Smith Groundworks & Civil Engineering have demonstrated their competency and ability though the management and execution of a broad range of civil engineering projects in Ireland.
This is reflected in the number of projects undertaken and completed involving traditional aspects of civil engineering and building works together with bespoke design and civil engineering specialist services.

Our civil engineering division specialise in the installation of traffic signs, pedestrian crossings, traffic light junctions, street lighting, drainage and sewer connections, roadwork safe access, multi utilities installation maintenance and repair, concrete works and foundations, specialist surfacing, DDA access design & construction.

Waterworks
Bulk Excavations
Roadworks
Pipeline Construction
Concrete Works
Earth Works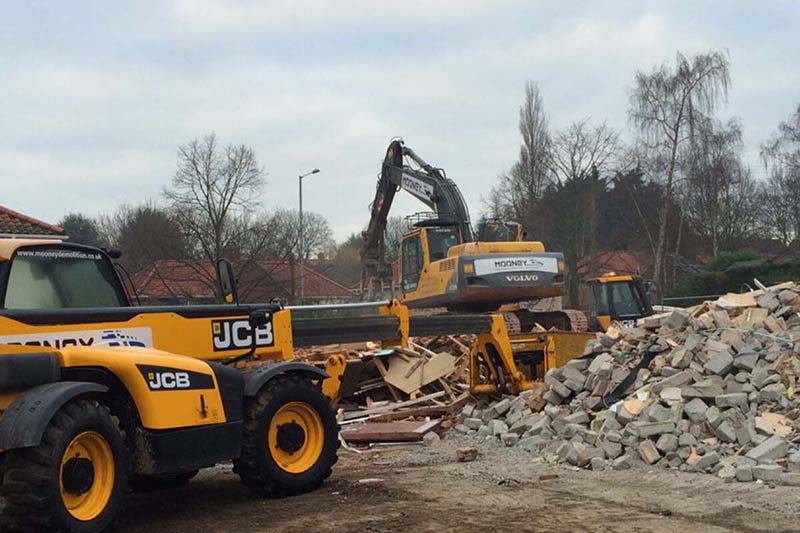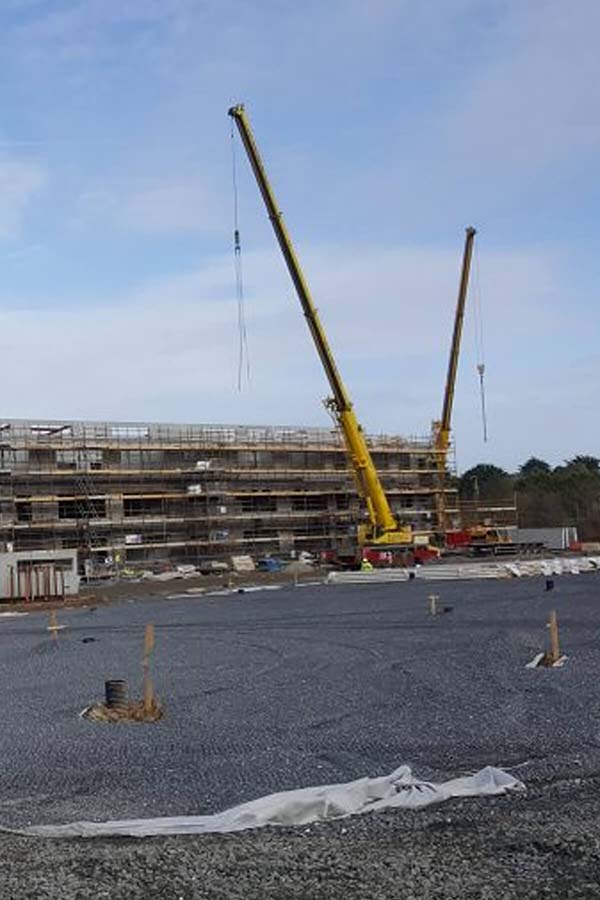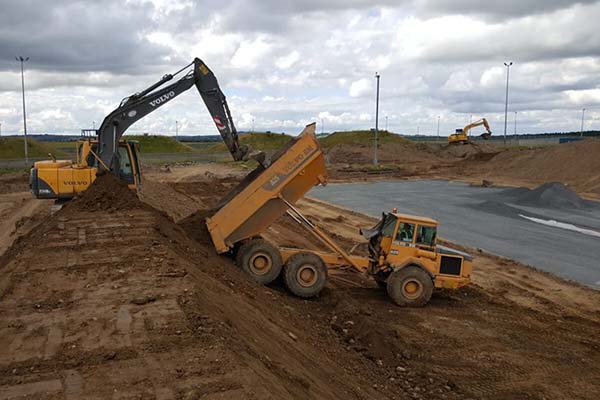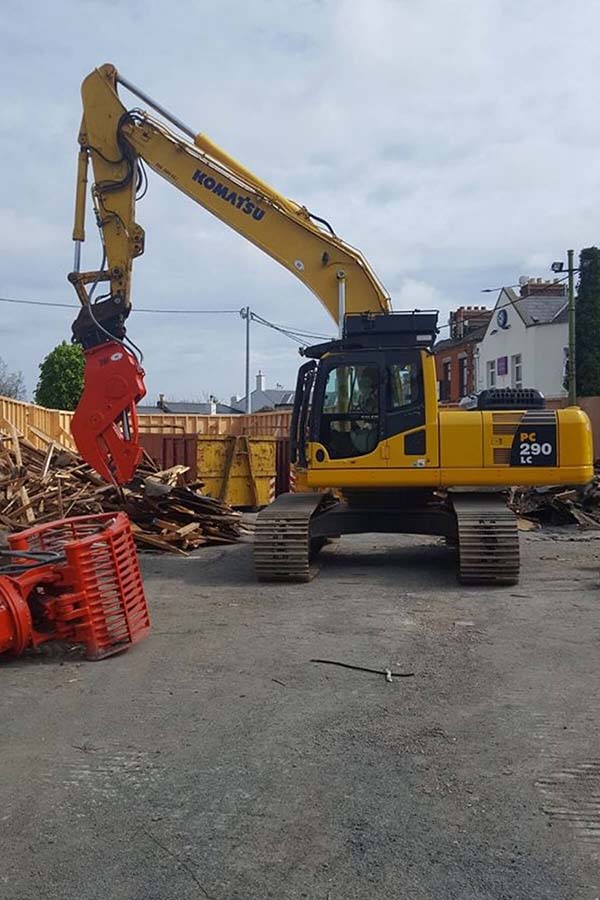 Discuss your Demolition Requirements