Many years of experience and many happy clients


"I have worked on a number of successful projects with Smith Groundworks over the last number of years. I have always found them to be responsive and enthusiastic in achieving our mutual goals while maintaining the required standards both in safety and quality."
John Butler MCIOB
Contracts Manager, Duggan Brothers


Smith Groundworks have carried out numerous projects with us over the last 10 years or more. We have always found them to be very efficient and organised, whether it be on demolition, groundworks, drainage or associated concrete works. Their site personnel are experienced and easy to work with and we would have no problem recommending them for any project incorporating the above disciplines.
Philip Carolan
Merrion Contracting Ltd.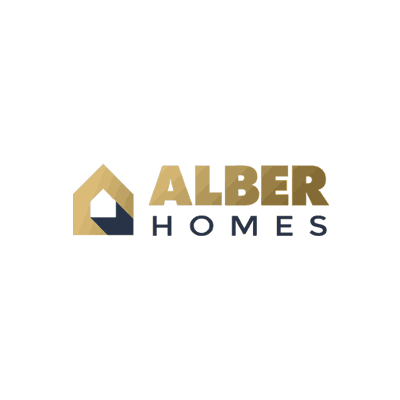 Smith Groundworks have recently carried out all ground works, raft foundations and all external works on a High-End Luxury Homes development at Taney
Road, Dundrum.
Smith Groundworks is one of the best groundworks contractors we have worked with over the past number of years. The entire team delivered a project of exceptional quality. We hope to work again with Smith Groundworks in the very near future.
Matt Merrick
Director, Alber Developments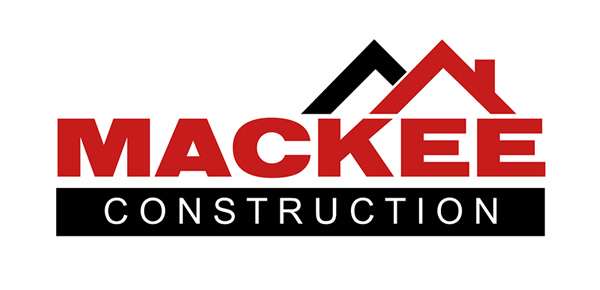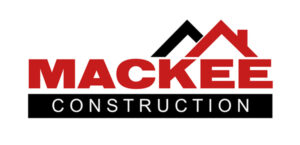 Mackee Construction LTD employed Smith Groundworks to carry out all the ground works up to floor plate at its 3 sites in Baltinglass Co Wicklow (Baltinglass Primary Care Centre, 48 residential units Rathcoran Square & 16 apartments Rathcoran House).
These projects had just started when Covid hit but Smith Groundworks where still able to supply the staff, plant and equipment to get the job done. They had their own engineer for setting out and dealt with Irish Water. The work included bulk dig, main drainage, foundations, bases, retaining walls, piping & ducting, trunk roads, footpaths and all boundary fencing.
Pat himself would visit the site every day to check on things and the lads even worked on weekends to ensure the project stayed on schedule. The pace was fast and the work was good, I would recommend Smith Groundworks to carry out any aspect of ground work.
John Keane
Mackee Construction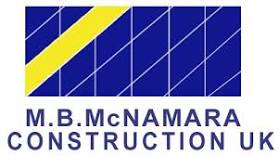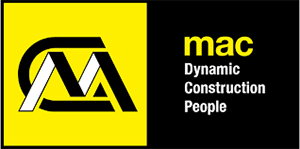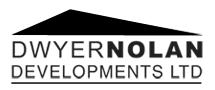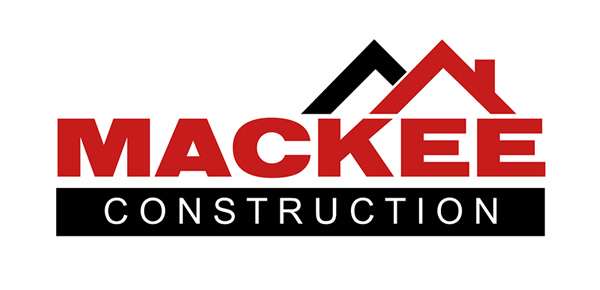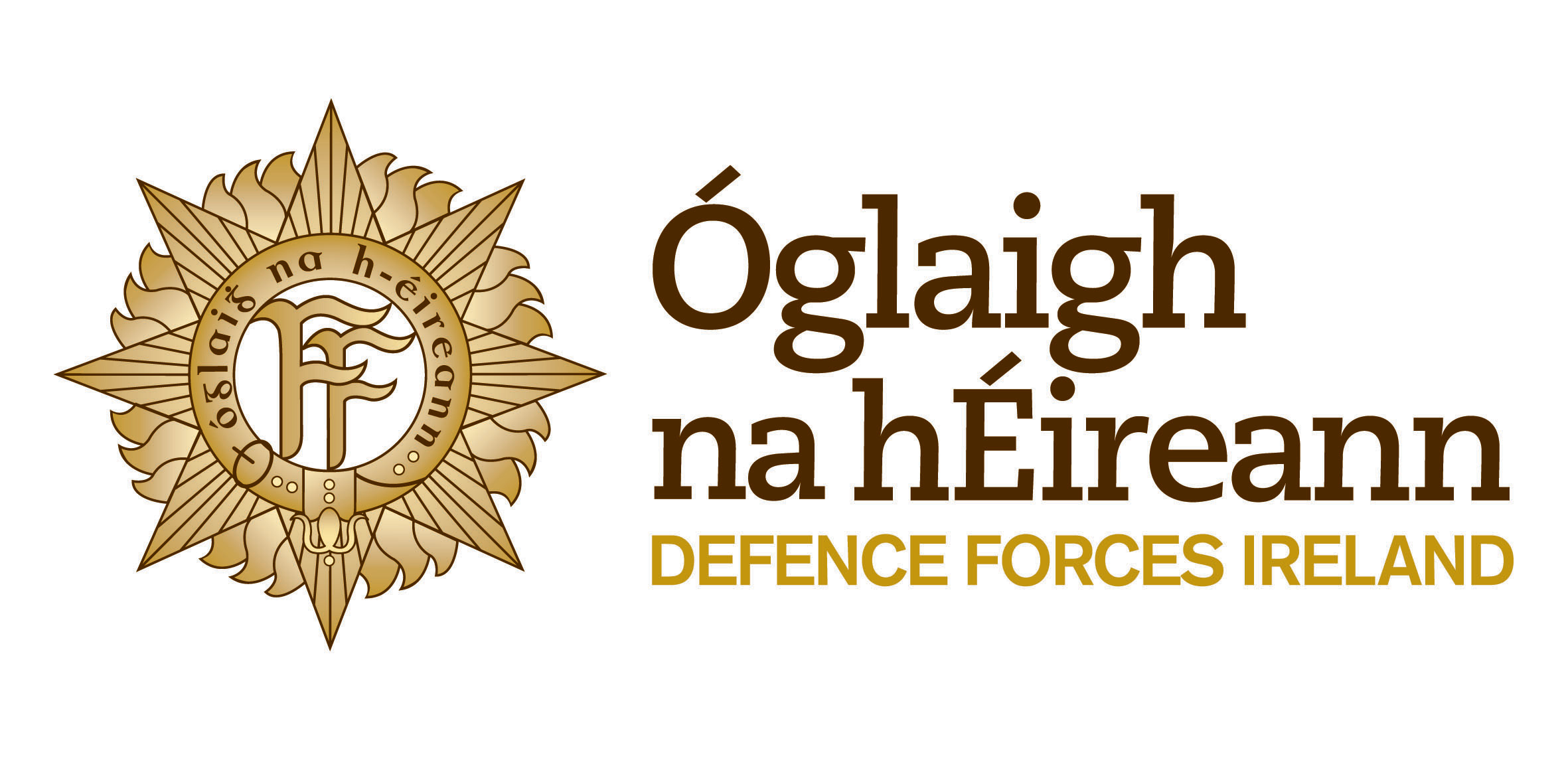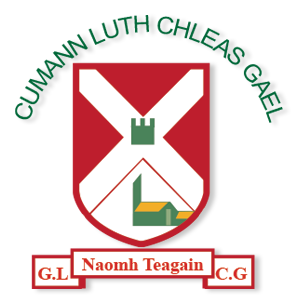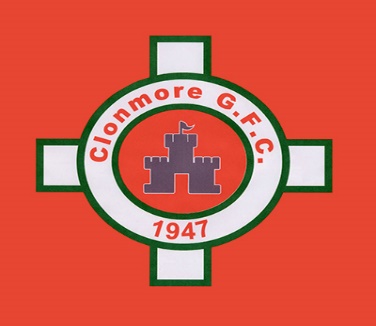 Discuss your Groundworks Requirements