We are experienced contractors for
Our Experts are on hand to discuss

One of the core elements of the Smith Groundworks involves design and builds works within the current market on road, water and wastewater sector.
We offer a comprehensive traffic management service. Design, planning, traffic management order applications, consultation with local authorities and on-site installation of traffic lights, pedestrian site management, and installation of Road infrastructure are all on the menu of professional traffic management services we offer.
We also provide infrastructure for crowd control for special events particularly in a city or urban environment. 
Smith Groundworks can provide backup to the design and build together with Departments to meet the project requirements.

We have the expertise and resources to support and deliver cost effective transport solutions from toll roads to arterial roads, access improvements, bypasses, bridges and associated infrastructure.
As one of Ireland's leading roadworks contractors we have proven expertise and an excellent track record in the roads and bridges sector, working as the main road construction and road realignment contractors.

Housing Development Roadworks
Apartment Complex Roadworks
Industrial Estate Roadworks
Green Field Roadworks
Road realignment projects
Surfacing projects
Road Construction and realignment works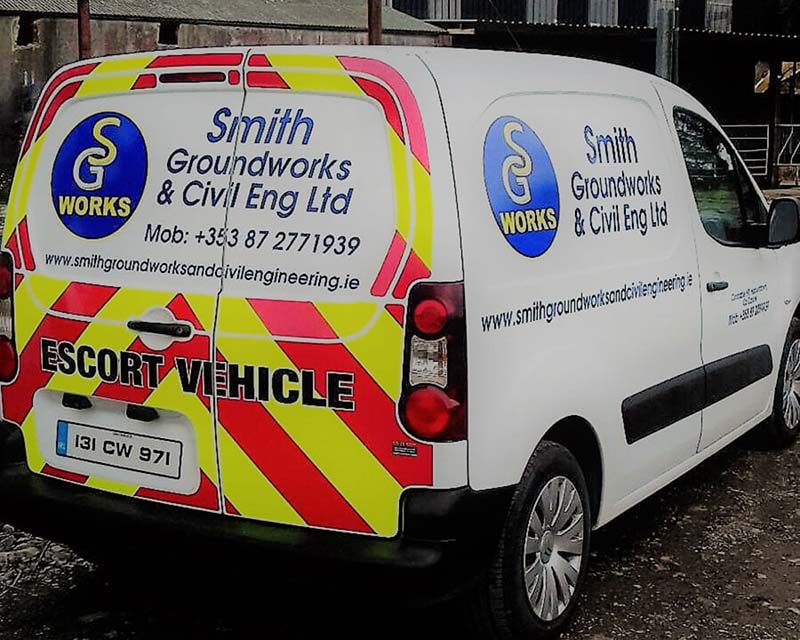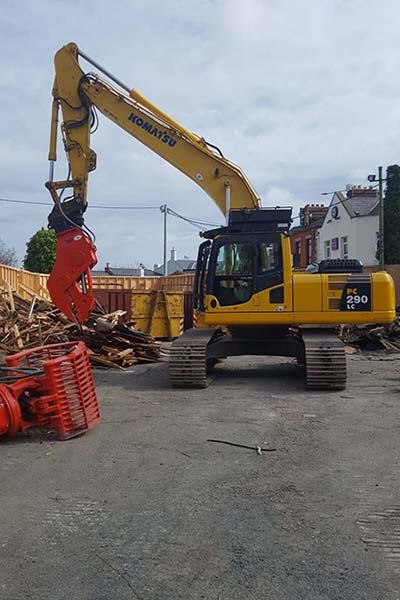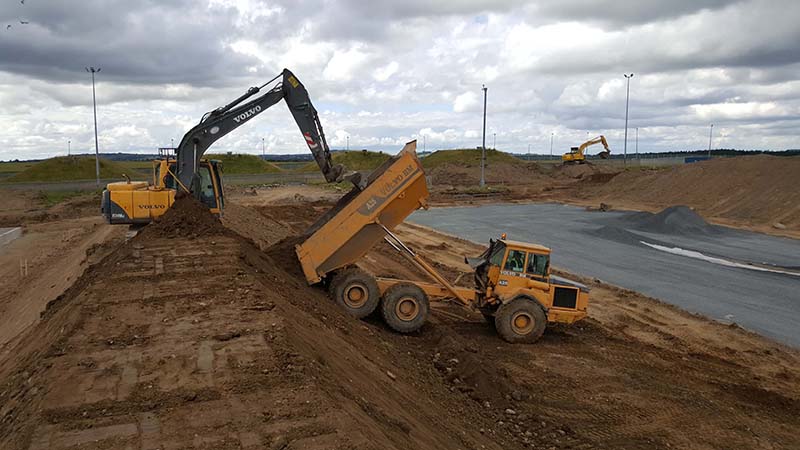 UPCOMING ROADWORKS PROJECT?