SUMMARY
The project consists of the construction of a new 3 storey 24 classroom primary school with general purpose hall and 2 class SNU (Special Needs Unit) with total floor area of 4430 sq. m.
The works also consist of site works including but not limited to cycle storage, bin storage, ball courts, gardens, landscaping, boundary fencing and all associated site development works.
In addition to the above the site works to the school ground will consist of the provision of 92 car parking spaces, drop-off, pick-up and general circulation facilities all on a site c. 3.70 Hectares located at Canal Road, Portarlington, Co Laois.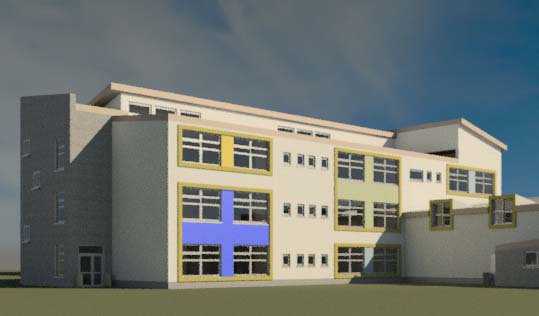 Discuss your Groundworks Requirements